NO.117

Multimodal Agents for Ageing and Multicultural Societies

October 29 - November 1, 2018 (Check-in: October 28, 2018 )
Organizers
Prof. Koichiro Yoshino

Nara Institute of Science and Technology

Prof. Wolfgang Minker
Prof. Elisabeth Andre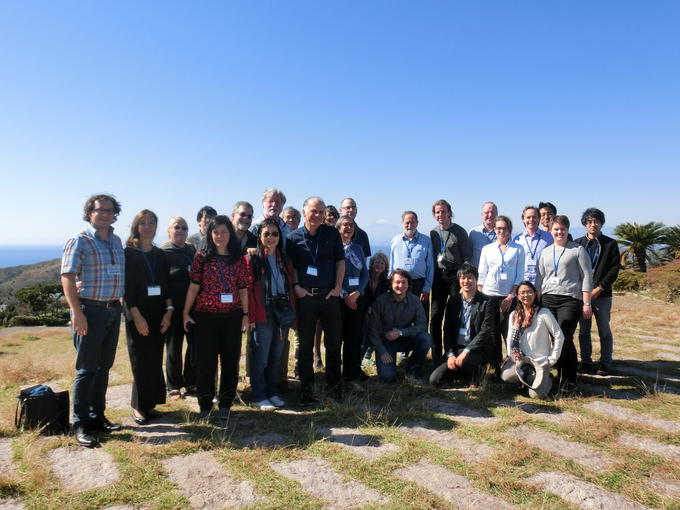 Overview
Description of the meeting
Nowadays, intelligent agents are omnipresent and used by almost all generations. Furthermore, we live in a globally mobile society in which people of widely different cultural backgrounds live and work together. The number of people who leave their ancestral cultural environment and move to countries with different culture and language is increasing. This is not free of challenges. Especially in the case of care, migrants often face a double challenge: (i) not to speak the language and not to be acquainted with the culture of the resident country, and (ii) be unfamiliar with the care and health administrations of the country. As a consequence, e.g., elderly migrants in care homes suffer from social exclusion, with their relatives also struggling with getting the right information and interacting with the administration, igrants at home are often reluctant to go to see the doctor in case of health issues, a tendency that is often further aggravated by cultural matters. Migrant temporary care workers, face the problem of isolation and deficient communication.
We believe that time is ripe to gather experts with a background in assistive technologies for elderly care, culture-aware computing, multimodal dialogue, social robotics and synthetic agents to learn about their insights and approaches on how to meet the resulting societal
challenges. The overall objective of the meeting is to explore and discuss theories and technologies for the development of socially competent and culture-aware embodied conversational agents for elderly care. The expected outcome of the meeting is a better understanding of the emerging field and the identification of promising approaches from a variety of disciplines.
As a result of the meeting, a research agenda for main directions and international collaboration for the next three to five years will be defined. Joint organization of future workshops by the participants in the meeting will be defined with the objective of pushing the
state-of-the-art in assistive technologies to a more comprehensive effort for developing a new generation of intelligent assistants.