Accommodation
Shonan Village Center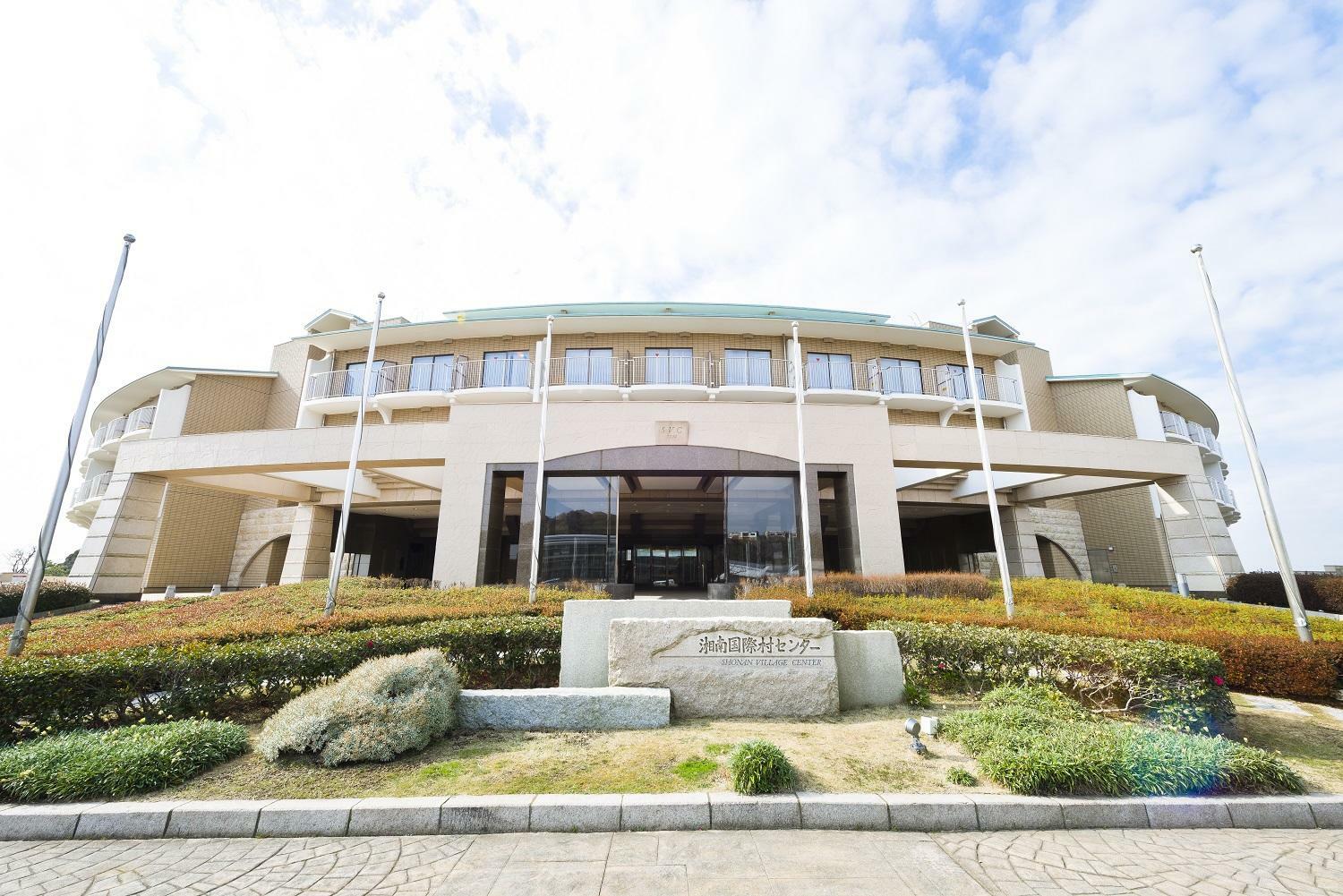 NII Shonan Meeting is held at Shonan Village Center, which is setting on a scenic hilltop with spectacular views of Mt. Fuji and the Shonan seaside in Kanagawa prefecture. It offers excellent conference and lodging facilities in a comfortable atmosphere where participants can focus on their research activities. Also the access to the venue is convenient by direct train service from Narita airport to the nearest station.
Conference Facilities
Shonan Meeting participants can use 4 seminar rooms convenient both for presentations and group discussions. The rooms are equipped with projectors, screens, white boards, and so on, so attendees do not need to bring small tools except for lap-top. Nearby a small lounge is also available for coffee break and free time after dinner.
Comfortable Accommodation
All the attendees in Shonan Meeting are required to stay at Shonan Village Center throughout the meeting, and a single room is offered for each participant. The venue can arrange a twin or maisonnette room on participants' request if they have accompanying persons.
Shonan Village Center official website