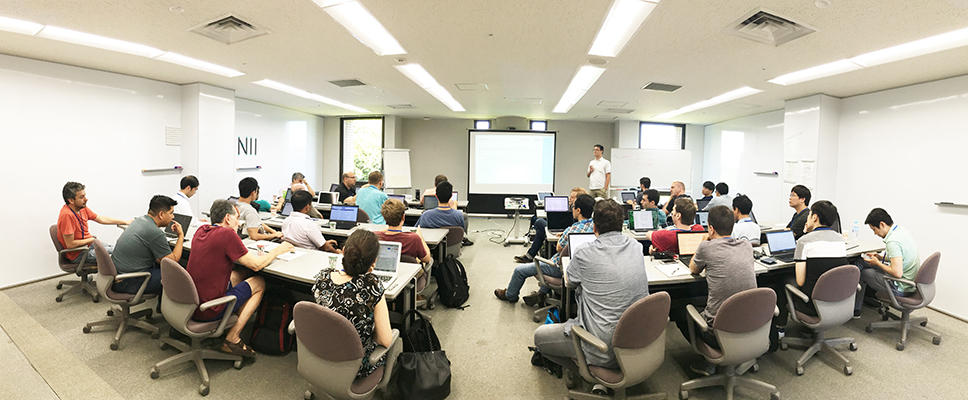 NII is calling for proposals for a future seminar of NII Shonan Meeting by internationally standing scientists on any topics of informatics. Proposals could be submitted via Easy Chair
Notice for new organizers planning to submit proposals;
It will be highly likely that new meetings won't be happened in your desired date due to unclear outlook for an ongoing pandemic of COVID-19. In response to this, we'd like to strongly ask you to plan your seminar to be held after November in 2024 when you submit the proposal to us through Easy Chair. For your information, the venue is not available every April. If you have any concern or inquiry, please feel free to contact anytime shonan [at] nii.ac.jp.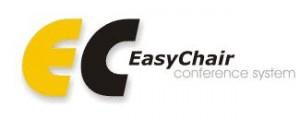 How to Submit Proposals
The following items are required in the submission:
Meeting title
Organizers
Candidates of the meeting dates
Description of the meeting (1-2 pages, in English)
1-page CV for each organizer

Invitee list (excel list is desirable)
For each item, please find detailed information below. Please also see guidelines for general information of Shonan Meeting.
Meeting Title
The proposal should clearly motivate the topic of your seminar.
Organizers
Please list up names of organizers, affiliation and affiliation's country. The number of organizers should be at most three, one of which is required to be from Asia. It is preferable that all are from different institutions.
Candidates of the Meeting Dates
Please propose multiple candidates of the seminar dates, because the venue, Shonan Village Center might be seasonally crowded. Typically a seminar of NII Shonan Meetings is 4 day seminar from Monday to Thursday, and the check-in day is a night before, Sunday. If necessary, 3 or 5 day seminar is also organizers' choices.
Description of the Meeting
Please make the description on your proposal for 1-2 pages in English.
1-page CV for Each Organizer
Please prepare 1-page CV for each organizer.
Invitee List
It is desirable to use the following excel format when making the invitee list.
Number of Invitees
The number of participants per meeting is 35 at the maximum. It is optimal that more than 25 people attend the meeting, so please submit a list of more than 50 invitees.
Balance
Please make a good balance of international diversity, research fields, and a proportion of theoretical and practical areas. The list also should be a mixture of proven experts and promising young researchers, preferably including representative researchers of their community.
Required information
Mandatory items in the list of invitees are:
Faculty (junior/senior faculty, postdoc, PhD/Master student etc)
Title
First name
Middle name
Last name
Affiliation
Country of Affiliation
Academia/Company of Affiliation
Email
Gender
In addition, the following information is also helpful, but not mandatory:
Note of Caution
The Japanese Ministry of Economy, Trade and Industry (METI) maintains a list of foreign entities with restriction in terms of security concerns. Researchers and engineers currently or formerly associated with institutions or companies on this list will be subject to additional screening, which could result in their being considered ineligible to participate in the seminars of Shonan Meeting.
https://www.meti.go.jp/policy/anpo/englishpage.html
Even not on the above list, the target of additional screening could be persons from any kinds of affiliations which are related to military, weapons and devices of mass destruction.
Closing Days of Submission
Submission will be closed twice a year on June 15th and December 15th. You can submit your proposal anytime, but the review will start after the following closing day. It would take about 2-3 months at least before notifying the results.
*Please note that proposed seminars are to be held around 8 month - 2 years after the closing day.