NO.021

A meeting of IT-enable Services (ITeS)

July 30 - August 2, 2012 (Check-in: July 29, 2012 )
Organizers
Yu-Hui Tao

National University of Kaohsiung, Taiwan

Nagul Cooharojananone

Chulalongkorn University, Thailand

Shiro Uesugi

Matsuyama University, Japan

Hitoshi Okada

National Institute of Informatics, Japan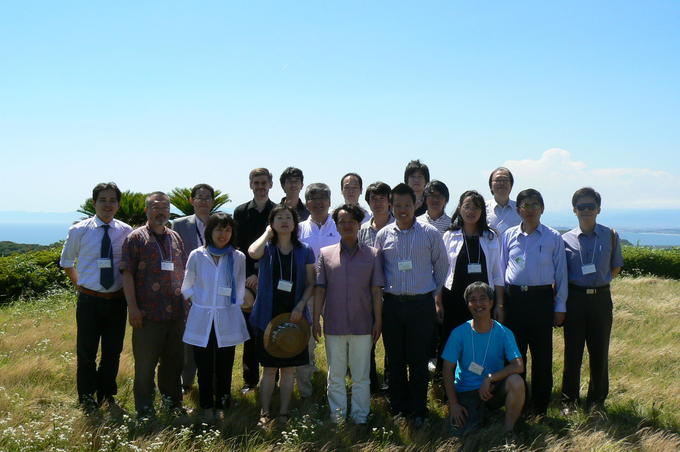 Overview
This meeting is designed to serve as a forum to discuss IT-enable Services (ITeS). The Internet is certainly one of the core infrastructures in the global economy. As multinational corporations operate globally, mobility of goods, human resources and information resources are expanding in a tremendous scale. Penetration of broadband lets the movement accelerated not only in the scale but also in the scope. Use of broadband lets services in digital form to become ITeS. The scale and scope of ITeS are expanding.
Expected topics for discussions also include but not limited to information management, business administration with the help of ICT, innovative use of the Internet for providing services, and so on.
We invite not only social science researchers but also engineers, all who are interested in open up the frontier of collaborative development of application of Internet ? the application in ITeS.
< Topics are the followings, but it is not limited.>
IT-enabled Service Platform Management
Business model and Applications of ITeS
Effective use of Ubiquitous network architecture
Contents Provision and IT-enabled Services
Protection of Privacy and Security of ITeS
Business Ethics and Public Policy of ITeS
Report