During our excursion on the 3rd seminar day (which unfortunately incurs an additional fee of 5500 Yen per person – but it will definitely be worth it!), we will visit the northern parts of Kamakura. Kamakura used to be the de facto capital of Japan with the seat of the Shogunate and the Regency in the Kamakura Period (roughly 11th century until 1333). Therefore, Kamakura features many impressive temples and shrines, and can be seen as the "little Kyoto". Also, there are many forests around Kamakura, and mid-November is supposed to be the nicest and most impressive time to visit Kamakura due to the autumn leaves.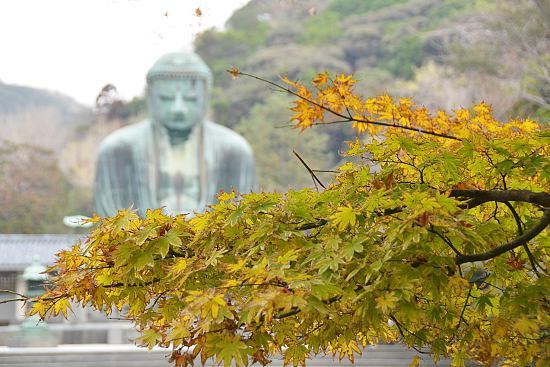 We will visit the impressive Kenchoji Mountain Temple, one of the Zen head temples.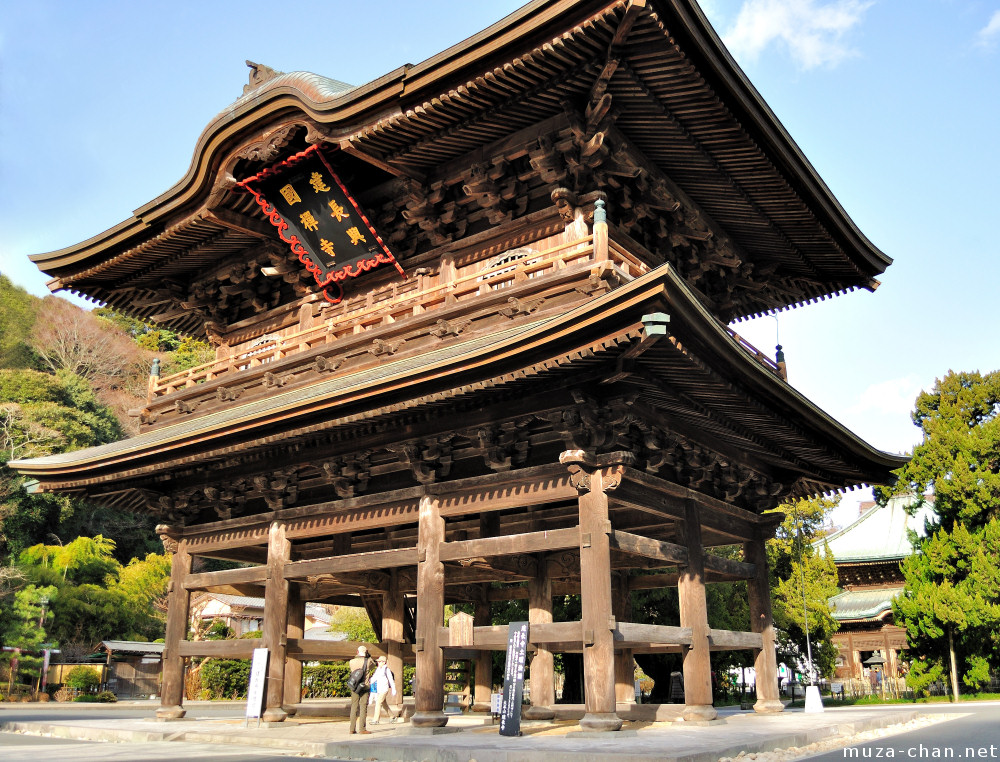 We will have tea at the Tsurugaoka Hachimangu Shrine afterwards.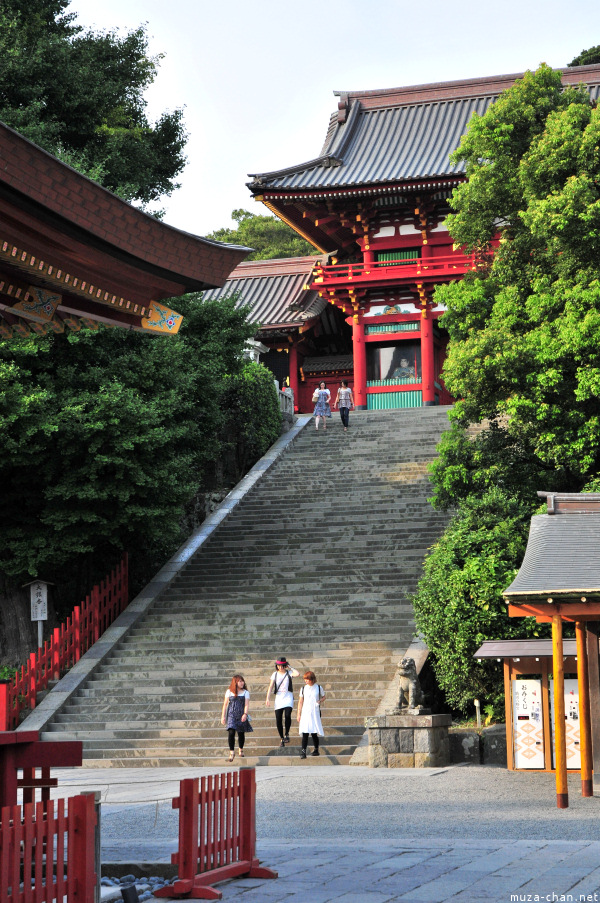 After the excursion, we will go to Japanese restaurant for the banquet.